Tissue donation and organ transplant awareness uses a green awareness ribbon for its cause. Art features the green awareness ribbon art meaning to show support for tissues donation and organ transplantation including green awareness angels. Make custom awareness gifts and merchandise such as t-shirts, magnets, ornaments and buttons or pins for yourself or as a gift for a loved one. Add your own words or images to create special awareness ribbon gifts.
There are a variety of Tissue Donation and Organ Transplant Awareness Months and Events. From the US Organ Donor Website (organdonor.gov):
January: Blood Donor Month highlights the importance of donating blood.
February 14th: National Donor Day is focused on five points of life: organs, tissues, marrow, platelets, and blood.
April: National Donate Life Month brings awareness to saving lives through organ, eye, tissue, marrow, and blood donors and to encourage more donors. This involves special awareness events and donor recognition ceremonies to promote donation awareness and registration with organ procurement organizations, transplant centers, national donation organizations and other organizations.
Last Week of April: National Pediatric Transplant Week offers donation and transplantation organizations the platform to talk about ending the pediatric waiting list, to engage clinical partners to share their innovative work and patient stories (candidates and recipients), and to honor donor families whose children have saved and healed lives through organ, eye, and tissue donation.
July (2nd – 3rd Weeks): Donate Life ECHO (Every Community Has Opportunity) is a 2-week observance focuses on reaching multicultural communities by sharing personal organ, eye, and tissue donor registration stories. It encourages registered donors to ask members of their personal networks and extended communities to register as donors.
August (1st Week): National Minority Donor Awareness Week brings awareness to minority communities for donation and transplantations. Outreach includes encouraging donor registration, promoting healthy living and disease prevention to decrease the need for transplantation.
November: National Marrow Awareness Month focuses on recruiting donors for bone marrow, blood stem cell, and umbilical cord blood and to increase patient awareness around unrelated transplantation.
November: National Donor Sabbath focuses on the critical need for organs, tissues, marrow, and blood, and their life-enhancing capabilities. It occurs on Friday through Sunday, two weekends before Thanksgiving as a 3-day celebration of life. Faith communities and donation professionals lead discussions of issues concerning donation, including awareness activities, donor registrations, and speakers.
Here are additional websites for learning more about this cause:
See more Tissue Donation and Organ Transplant Awareness Ribbon gifts online including magnets, t-shirts, coffee mugs, soft blankets and more online at Zazzle.
We also have general color green awareness ribbons merchandise and gifts online at our Zazzle Store, CafePress Store, Etsy Store, and Society 6 Store.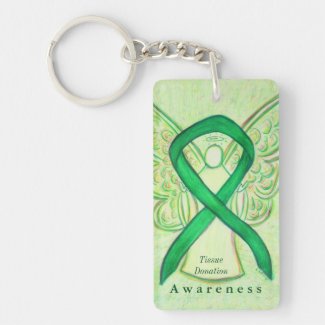 Tissue Donation Angel Awareness Ribbon Keychain
by AwarenessGallery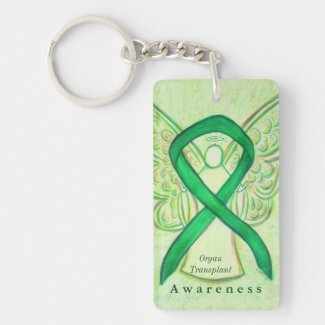 Organ Transplant Angel Awareness Ribbon Keychain
by AwarenessGallery
Organ & Tissue Donation Awareness Ribbon Mugs
by AwarenessGallery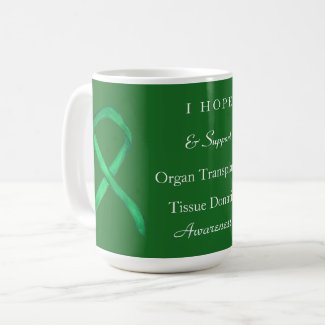 Organ & Tissue Donation Awareness Ribbon Mugs
by AwarenessGallery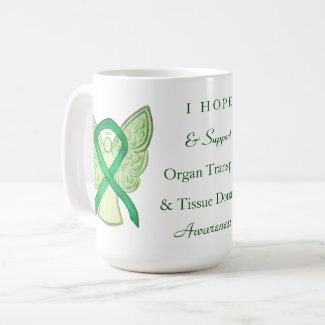 Organ & Tissue Donation Awareness Ribbon Mugs
by AwarenessGallery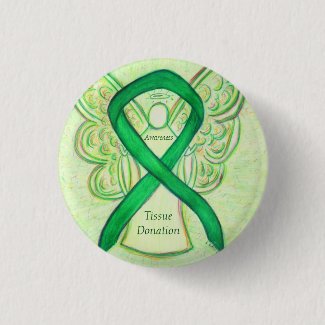 Tissue Donation Awareness Ribbon Angel Buttons
by AwarenessGallery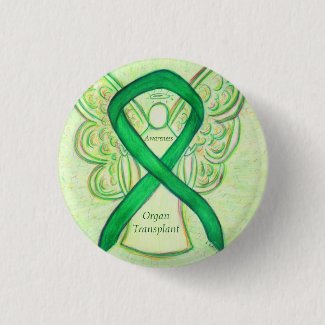 Organ Transplant Awareness Ribbon Angel Buttons
by AwarenessGallery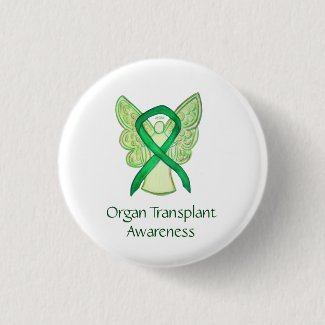 Organ Transplant Green Awareness Ribbon Angel Pins
by AwarenessGallery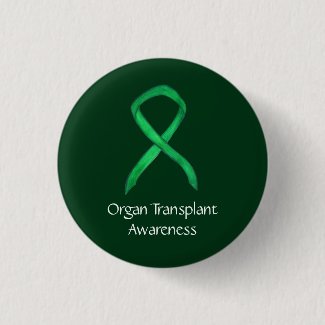 Organ Transplant Green Awareness Ribbon Custom Pin
by AwarenessGallery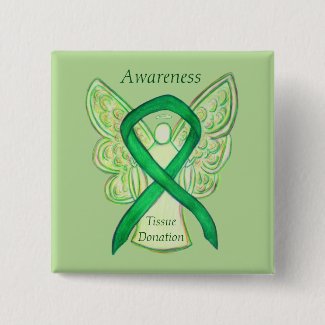 Tissue Donation Green Awareness Ribbon Angel Pins
by AwarenessGallery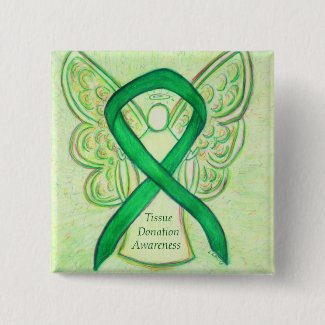 Tissue Donation Green Awareness Ribbon Angel Pins
by AwarenessGallery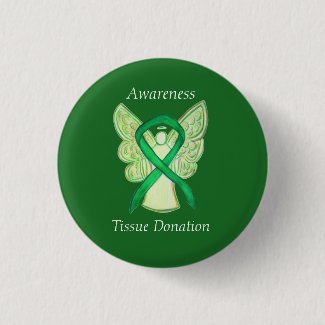 Tissue Donation Green Awareness Ribbon Angel Pins
by AwarenessGallery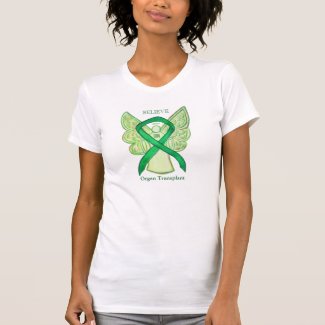 Organ Transplant Green Awareness Ribbon Shirt
by AwarenessGallery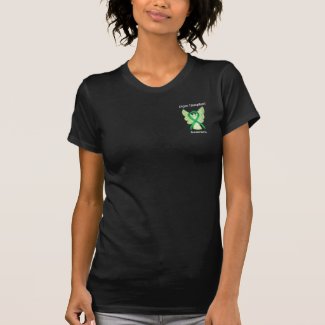 Organ Transplant Awareness Ribbon Angel Shirts
by AwarenessGallery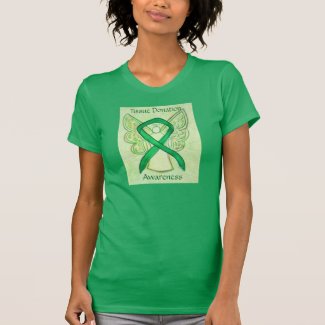 Tissue Donation Green Awareness Ribbon Shirt
by AwarenessGallery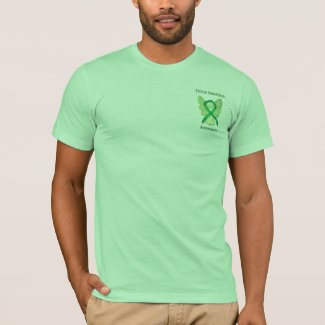 Tissue Donation Awareness Ribbon Angel Shirts
by AwarenessGallery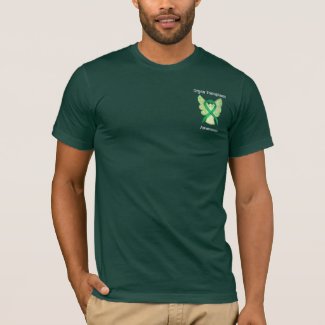 Organ Transplant Awareness Ribbon Angel Shirts
by AwarenessGallery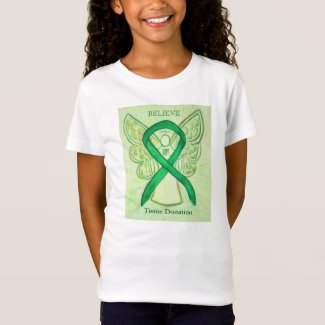 Tissue Donation Green Awareness Ribbon Angel Shirt
by AwarenessGallery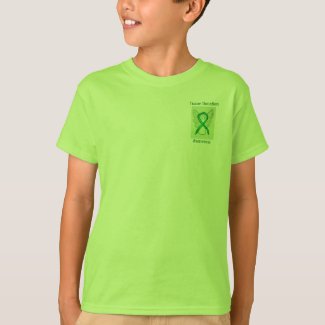 Tissue Donation Awareness Green Ribbon Angel Tee
by AwarenessGallery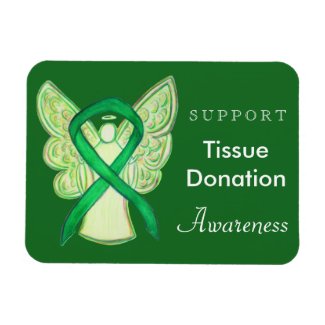 Tissue Donation Awareness Ribbon Angel Magnet
by AwarenessGallery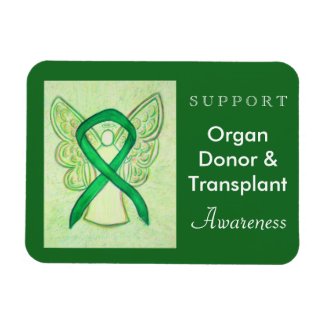 Organ Donor & Transplant Awareness Ribbon Magnet
by AwarenessGallery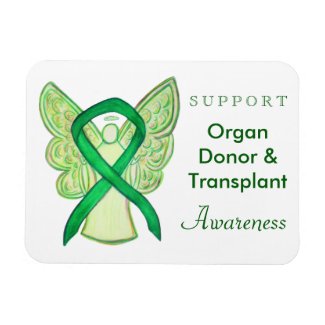 Organ Donor & Transplant Awareness Ribbon Magnet
by AwarenessGallery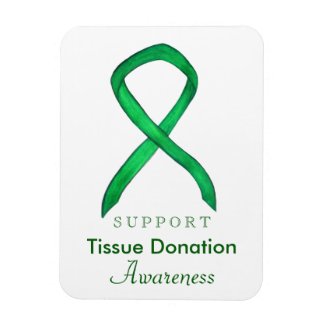 Tissue Donation Green Awareness Ribbon Magnet
by AwarenessGallery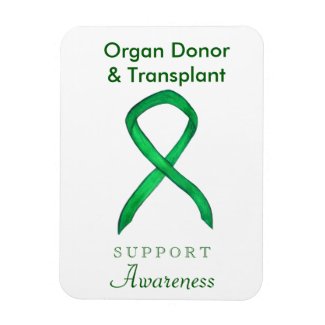 Organ Donor & Transplant Awareness Ribbon Magnet
by AwarenessGallery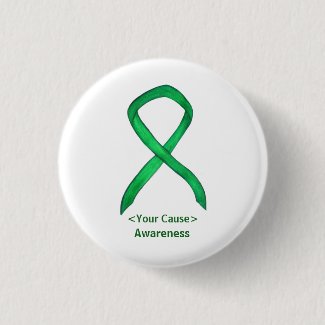 Green Awareness Ribbon Custom Pin Buttons
by AwarenessGallery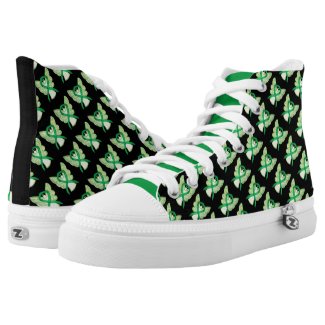 Green Awareness Ribbon Angel Custom High Tops
by AwarenessGallery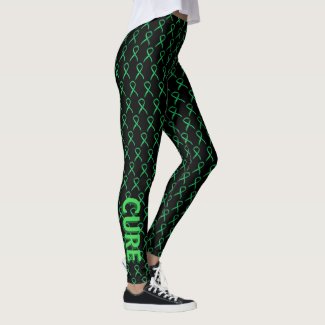 Green Awareness Ribbon Art Custom Words Leggings
by AwarenessGallery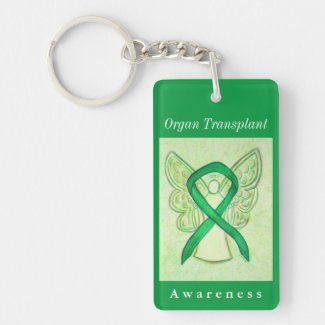 Organ Transplant Awareness Ribbon Angel Keychain
by AwarenessGallery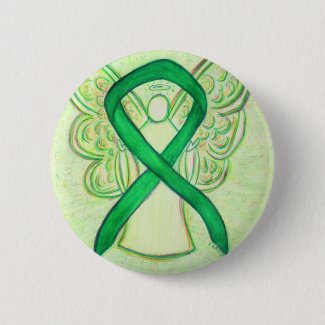 Green Awareness Ribbon Angel Art Button
by AwarenessGallery